If you are interested in speaking with our office, please fill out the form below and provide a brief summary of your situation, including the area of law in which you seek legal assistance, in the "Message" section.
One of our attorneys or staff members will contact you within 2 business day. You can also use the live chat, or during business hours please give us a call at (844) 482 – 1239.
Disclaimer: Any information received in response to contact through this site is general information. The submitted information does not constitute a request for legal advice and that an attorney-client relationship is not being formed by submitting information through this website. An attorney's services can only be obtained by entering into a fee agreement and that no such fee agreement is being entered into by submitting information via this website; as such, please do not send us any confidential or sensitive information until you speak with one of our attorneys and enter into a fee agreement. Without an attorney-client relationship in the matter, we cannot assure you that your communications will be privileged. Additionally, any information obtained from this website is not a substitute for obtaining legal advice from a qualified attorney.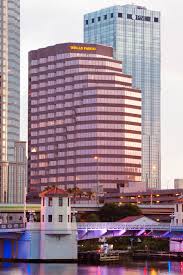 Amethyst Law Group, LLC – TAMPA, FL
100 South Ashley Drive, Suite 600
Tampa, Florida, 33602
TEL: (813) 397 – 3679
D: (844) 482 – 1239
Amethyst Law Group, LLC – MIAMI, FL
80 S.W. 8th Street, Suite 2000
Miami, Florida, 33130
TEL: (407)603-6225