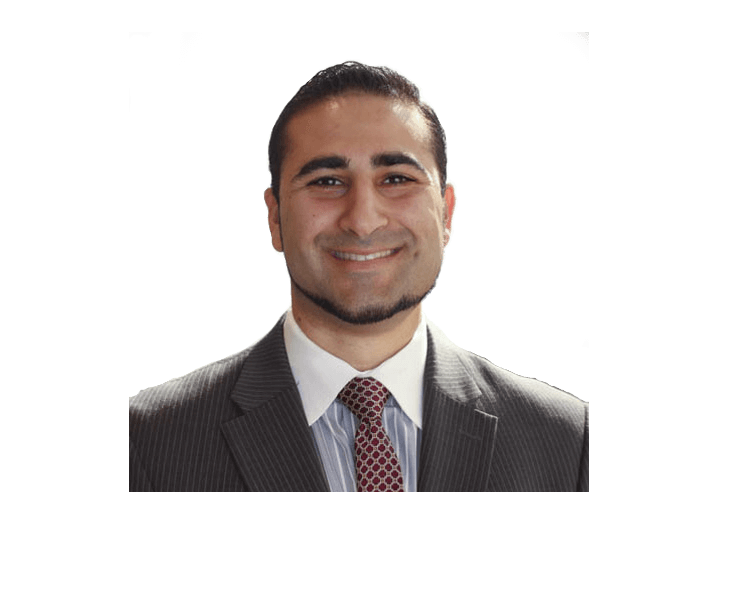 844-482-1239
Attorney at Law – Amir Ghaeenzadeh is licensed to Practice Federal & State Law in the State of Florida and Washington, D.C.
Founding partner of Amethyst Law Group, LLC.
Contact us to speak with Mr. Ghaeenzadeh.
Prior to opening Amethyst Law Group, LLC., Mr. Amir Ghaeenzadeh was an attorney for a national, law firm, Lydecker | Diaz.
As a persuasive litigator, Mr. Amir Ghaeenzadeh passionately represents his clients' interests, working diligently to analyze case merits, minimize risk, and propel positive resolutions to complex legal matters. Mr. Amir Ghaeenzadeh has a proven success achieving case dismissals, no-fault judgments, and advantageous settlements.
As an Insurance Defense Attorney with Lydecker | Diaz, Mr. Amir Ghaeenzadeh practiced all over Florida, in Federal and State Court, for multiple clients, including many condominium homeowners' associations, resorts and hotels, hospitality, night entertainment, retail stores, private transportation, and municipalities.
Mr. Amir Ghaeenzadeh has considerable experience dealing with automobile and trucking negligence, and premise liability resulting in catastrophic injuries and wrongful death.
Throughout law school, Mr. Amir Ghaeenzadeh worked as an intern at a Fortune 500 global staffing firm, Adecco North America. He gained drafting, negotiating, and pre-trial litigation experience handling several multi-million-dollar contracts. Additionally, Mr. Amir Ghaeenzadeh interned at the Fifth District Court of Appeals in Daytona, Florida and Eighteenth Judicial Circuit in Viera, Florida during his first summer term in law school.
Summary Judgment Motions Granted
Ertel v. Palmetto Bay Centre, Inc., 2014-CA-001600 (Miami Dade)
Westbrook v. Oakland Grove Village, Inc., 15-21085 CACE (12) (Broward)
Valladares v. Greater Miami Hebrew Academy, 14-19465 CA 01 (Miami Dade)
Suker(s) v. PSL DONUTS, LLC, 56-2013-CA-003123 (St. Lucie)
Education
J.D., Florida Coastal School of Law, Cum Laude
B.S., University of South Florida, Biomedical Sciences, minor Public Health, Honors
Admissions
Florida Bar
District of Columbia Bar